Relief & Development Programs
Healing Haku Project
Healing Haku Project is a volunteer based project initiated by volunteers Edyta, Dinesh, Pasang and Tshering. With financial and technical support of Trekking Experts, this project became one of most effective earthquake relief program in Rasuwa. Many national newspapers from Nepal, Poland and Spain have designated this project as the most effective earthquake relief program in Nepal. Throughout this project we have succeed in helping and serving around 3200 earthquake victims (751 families) of Haku, Rasuwa.
Healing Haku Project is of the most effective earthquake relief program for earthquake victims of Langtang region (Rasuwa). This project is labeled as "The Most Effective Earthquake Relief" by national daily newspapers of Nepal, Poland and Spain. This project is initiated and funded by Trekking Experts after the massive earthquake in Nepal on 25th April 2015. This project has helped around 3200 earthquake victims of a remote place of Langtang region (Haku, Rasuwa). Through this program earthquake victims, during the difficult time, have been provided with shelter, education, sanitation and means of support. Read more about this project.
Images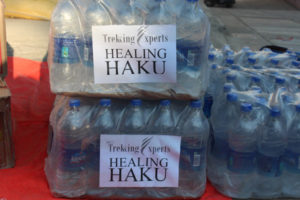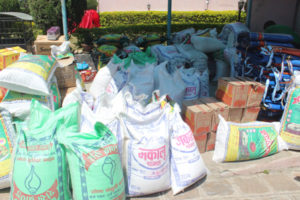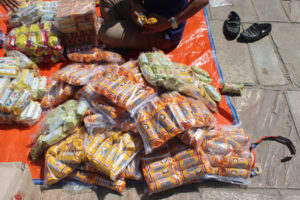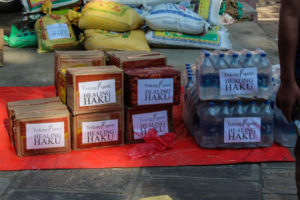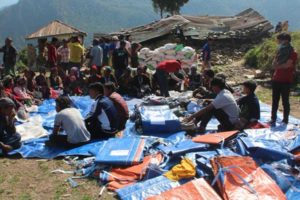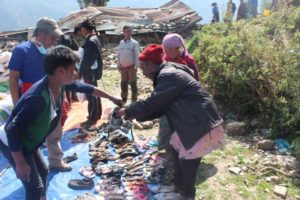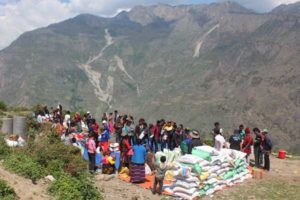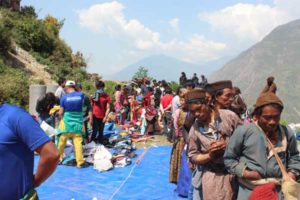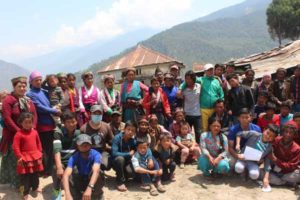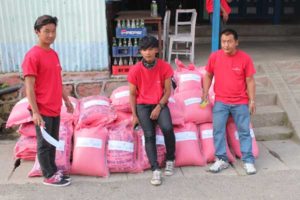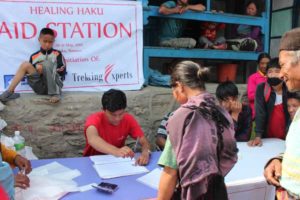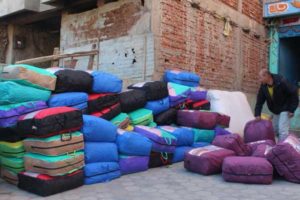 ---
Travel with Social Cause
Travel with Social Cause is a charitable travel program designed to help marginalized and needy people of Nepal. This is another form of helping needy people by travelling with us. Through this program, you'll travel/trek to your desired destination of Nepal and you can enjoy the natural beauty of Nepal along with Trekking Experts' quality travel related services. At the same time, you'll be helping to orphans of rural part of Nepal who lost their families and a roof over their head in 2015 earthquake. In this program, you can travel you desired destination with the charitable fund of USD 100 -150 per person (out of your travel cost) which will be directly donated to orphanage school by yourself at end of the tour whereas Trekking Experts will donate 25% of its profit gained from this kind of trip to the orphanage school.
The fundamental reason that brought this project into existence was to offer a traveler with Nepal's most attractive assets; unforgettable adventure in the gorgeous Himalayas with the possibility of bringing a change by contributing to a social cause at the meantime.
Images

---
Construction of Drinking Water Supply System
Technical support of Mr. Franco from Italy, Trekking Expert has built drinking water supply in Pangling (a remote place of Rasuwa) for the earthquake victims. With this safe drinking water supply, 329 people are drinking safe water.
Images
---
Solar Light and Blanket Distribution
With supporting of Caritas Nepal, Trekking Experts has donated 465 solar emergency lights and 140 warm blankets to earthquake victims of Haku.
Images